NTM Videos

Check out a short clip on the latest info on NTM presented at Fall 2017 conferences and a quick whiteboard on NTM basics.
NTM and Treatment Strategies for Patients with Cavitary Disease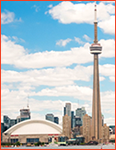 Dr. Sandra G. Adams some important highlights from the recent pulmonary meeting in Toronto.
Play
---
Know Before You Go: NTM Grand Rounds Pre-Learning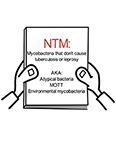 Dr. James F. Donohue gives an overview of NTM in the broader category of lung disease. From differential diagnosis to the treatment of NTM, Dr. Donohue presents a 5-minute overview to prepare you for the live activity.
Play